It all starts with a tree!
Roger's presentation consists of splitting a locally harvested fresh hardwood log, rough shaping the split with a hand ax, then turning the roughed out wood on a foot powered spring pole lathe, all the while explaining to an enraptured audience the how's and why's of each step and answering the many questions that occur to people as they observe this trade. The shavings quickly pile up as a beautiful and functional new wooden bowl takes shape.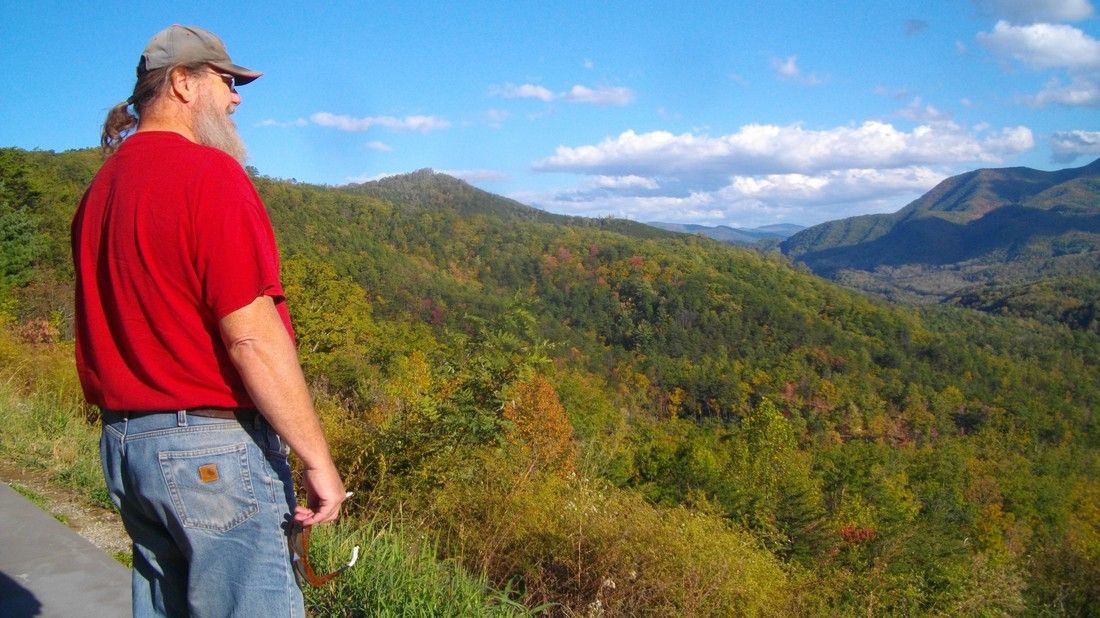 ---

Roger Abrahamson is a unique professional demonstrating craftsman and teacher. He performs wooden bowl turning on a human powered spring pole lathe, a lost art dating back thousands of years.

Roger is a highly skilled artist and tradesman. He is also an engaging, natural demonstrator who enjoys educating an audience about wood and the nature of work and craft. His presentation is a continuous demonstration of how woodworking was done before machines and factories. Rather than being retail focused, this is a working shop producing product while observers are mesmerized by the motion of the lathe and the skill of the operator. Stepping into the space, people are entering into a quieter, simpler world, surrounded by the smells of fresh wood, beeswax and pine tar.


Roger Abrahamson, 5147 37th Avenue South, Minneapolis MN 55417 * 612-369-1399